Listing Services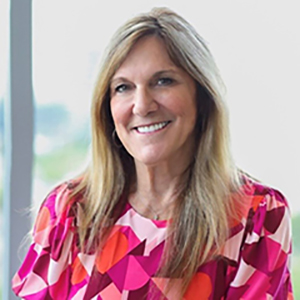 Peggie Pentecost (Peggie) is a Realtor Associate with
Martha Truner Sotheby's
with over 30 years of real estate experience, dedicated to helping home owners with the sale, purchase, leasing, rental and/or management of their homes in the greater Houston, Texas area.
In addition to other real estate services, Peggie specializes in the sale and listing of residential properties.
In fact, many property owners lack the time, know-how, or interest to sell their properties themselves, making it necessary for them to seek the assistance of a real estate professional to do it for them. At Peggie, we handle a wide variety of day-to-day property management tasks for you, such as collecting rent payments, performing pre-screening of potential tenants, negotiating lease agreements, processing day to day tenant requests, handling and paying for repairs, working evictions when necessary, and depositing monthly rental income via ACH transfer into the landlord's bank account.
Why trust Peggie with your property?
Property owners place their faith in Peggie every single day for a wide variety of reasons, including:
Communication – Peggie communicatees with her customers regularly because real estate transactions are time sensitive.
Local, National and International Experience – With Peggie's years of local, national and international market experience, she has a unique ability to service your needs.
Competitive Market Analysis (CMA) – Peggie provides all of her clients with a CMA prior to listing their property to insure they get the highest price, in the shortest on market time.
Marketing and Advertising – Peggie and Martha Turner Sotheby's utilize a wide array of tools to market your home to potential buyers..
Owner Convenience – Peggie provides all of her clients with a monthly report of all property activity, marketing plans and agent feedback.
Code of Ethics Compliance – Peggie adheres to the Texas Real Estate Commission code of ethics and is held to a higher level of honesty and integrity.
Problem Solver – As a member of the National Association of Realtors, Peggie uses her industry contacts to help her solve customer problems and uses these contacts to make sure she meets the customer's every need.
Knowledge – Peggie stays up to date on the latest tools and skills in local, national and international markets. She also stays current with new trends that can help her clients.
Want to know how Peggie can help you with your real estate needs?

Want a Free Market Analysis?



Click Here